George C. Yount, the founder of Yountville, planted in 1836 the first vines of the valley on the location of Napanook vineyard. In 1850 the property was bought by Charles Hopper, and owners since include Hugh La Rue, a pioneer in the use of rootstock and John Daniel Jr., the owner of Inglenook Winery who bought the estate in 1946.
Following Daniel's death in 1970, Napanook passed to his daughters Robin Lail and Marcia Smith who in 1982 began a partnership with Christian Moueix, acting on a recommendation by Robert Mondavi to establish production in Napa Valley. Daniel Baron became general manager of Dominus in the 1980s. Moueix, also in charge of production at Château Pétrus and president of Établissements Jean-Pierre Moueix, became the sole owner of Dominus Estate when Lail and Smith sold their shares in 1995. Napanook, the estate's second wine, was first released in 1996.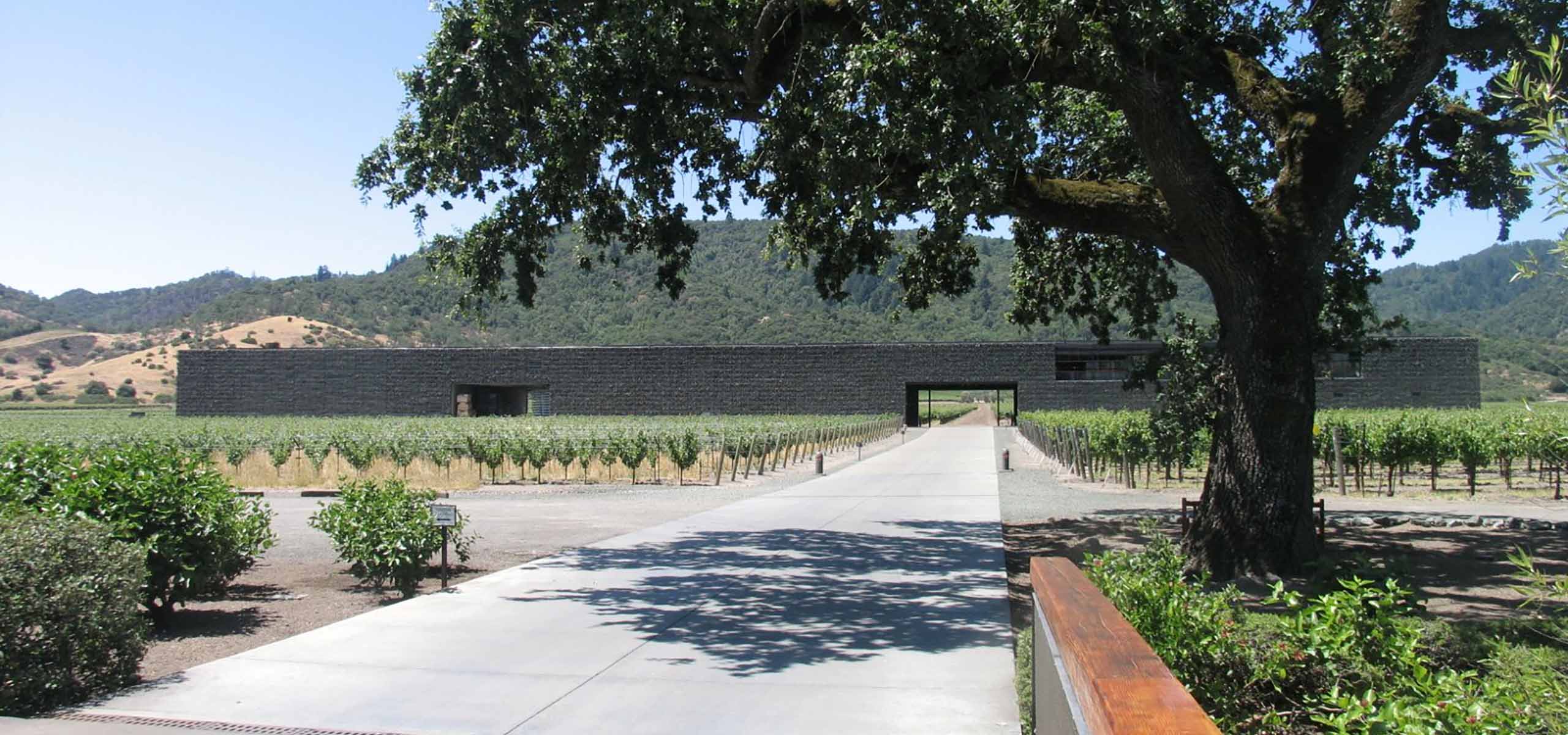 Ulysses Vineyard was purchased by Christian in 2008 from Clark Swanson (former proprietor of Swanson Vineyards). In 2016 Dominus released it's first ever vintage (the 2012) of the ULYSSES wine from the Ulysses Vineyard located along the western bench land of Oakville – at the base of the Mayacamas Mountains. This vineyard is about a mile north of Dominus. The wines are made at Dominus; however the Ulysses wines are not sold direct to consumer – rather are available through select retail and online outlets.